Find us at TeamShepherds.org
SSTEAM.org
or
1(855) TEAM 200
1(855) 832-6200
(919) 961-6781 (cell)
We are a non-profit community service group focused on obtaining college sports & STEM scholarships and business professional training for females and minorities.
Founded in 2015 by the owners – Kaye Woodard & Danny Nixon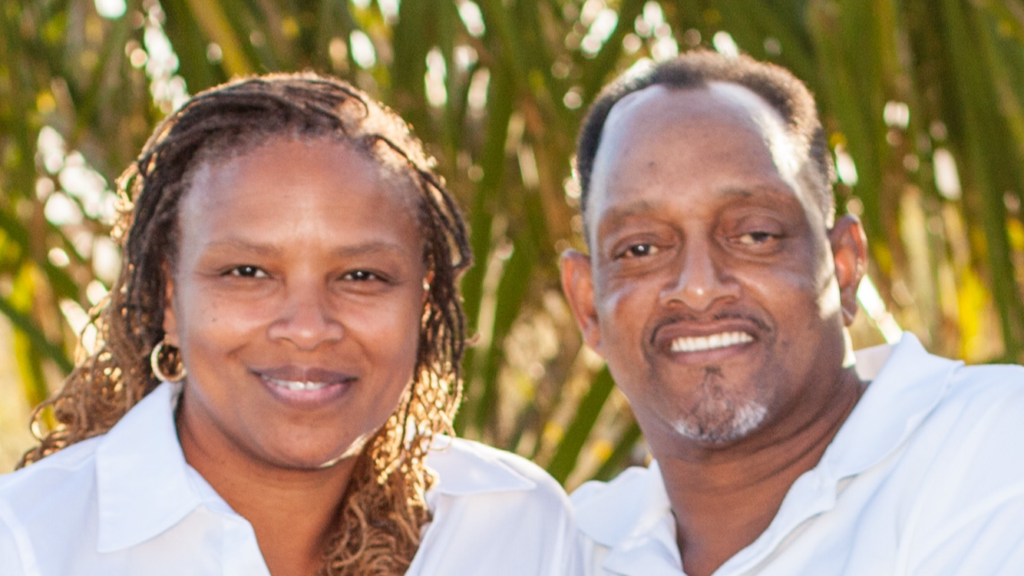 We learned that as our daughters both had the opportunity to play Fastpitch Softball in college, there were a lot of other talented girls who would not get the chance to play for a college scholarship without a Travel Ball team experience. Team Shepherds was born. With a little inspiration from Smokey, the 'OG Shepherd'… the SWEETEST KILLER you'll ever want to meet!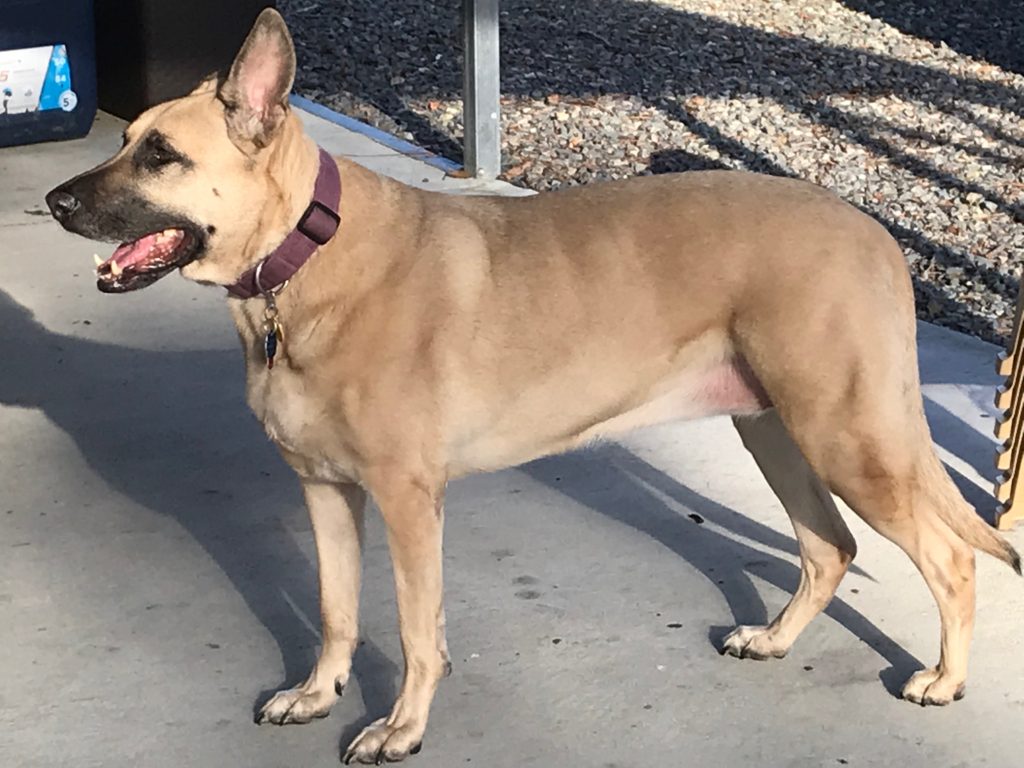 And a lot of help from Coaches Treya, Jax, Travis, and Hasty!
If you would like to discuss coaching for Shepherds SSTEAM, complete this form: