What Shepherds Do – Video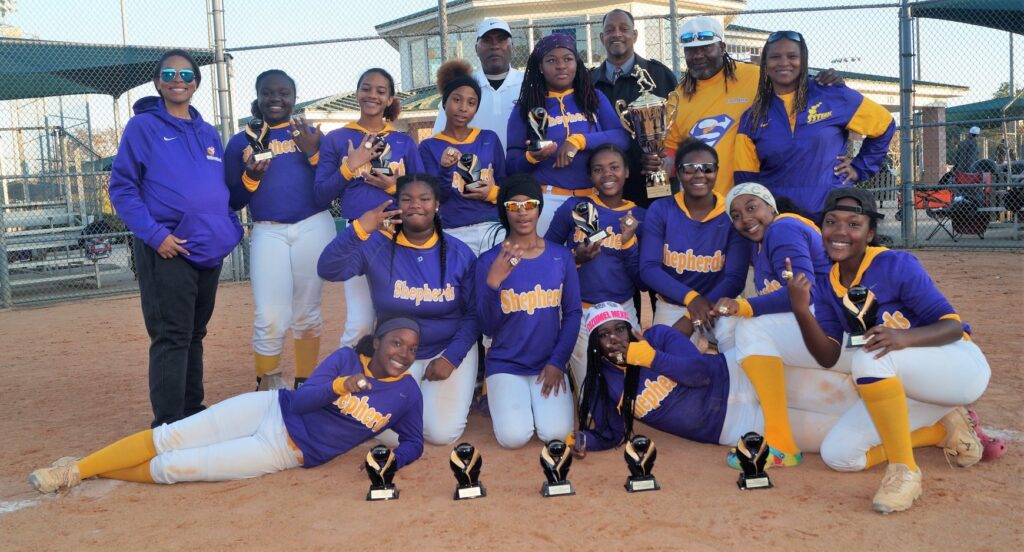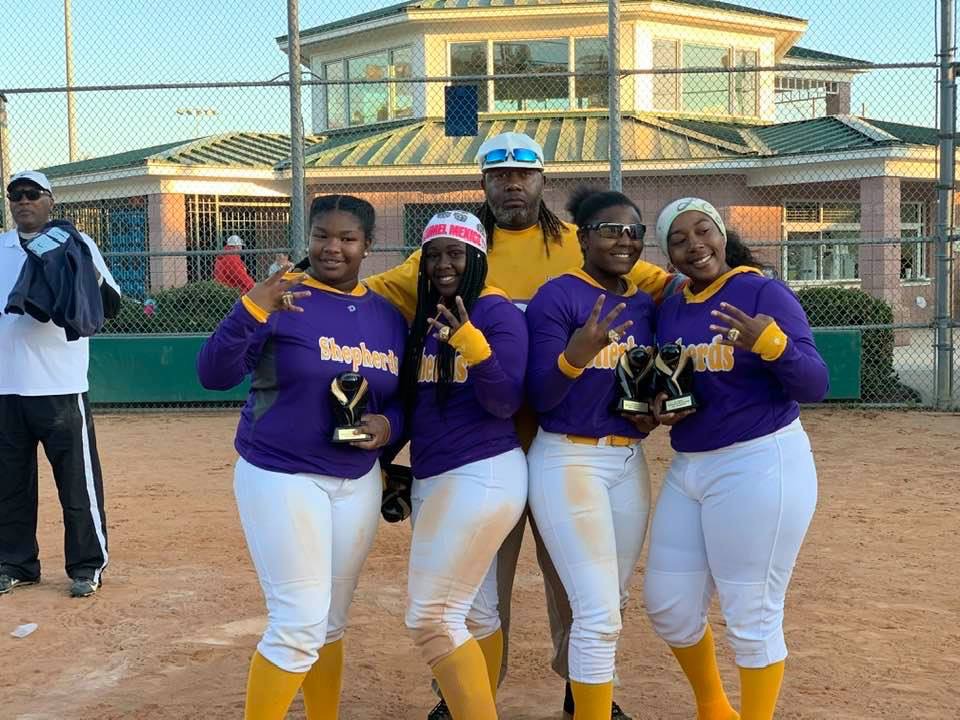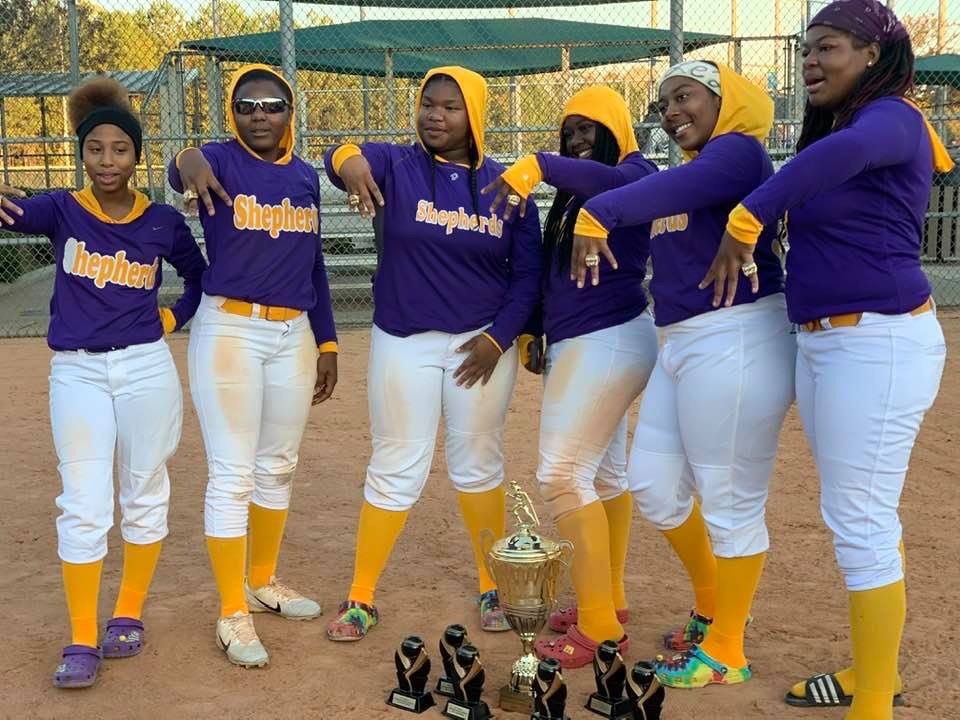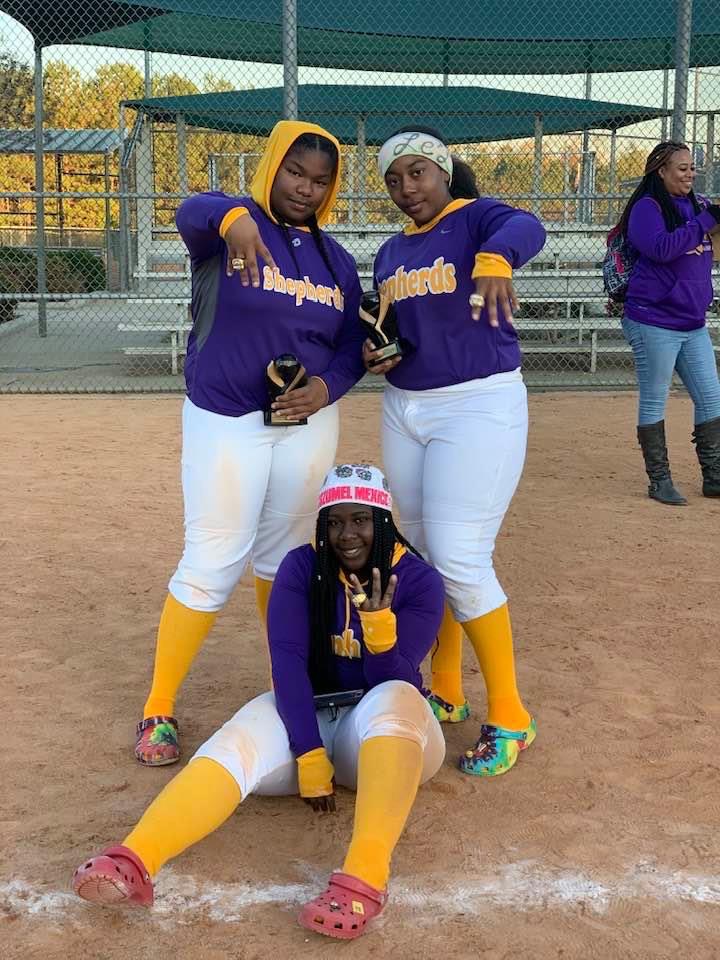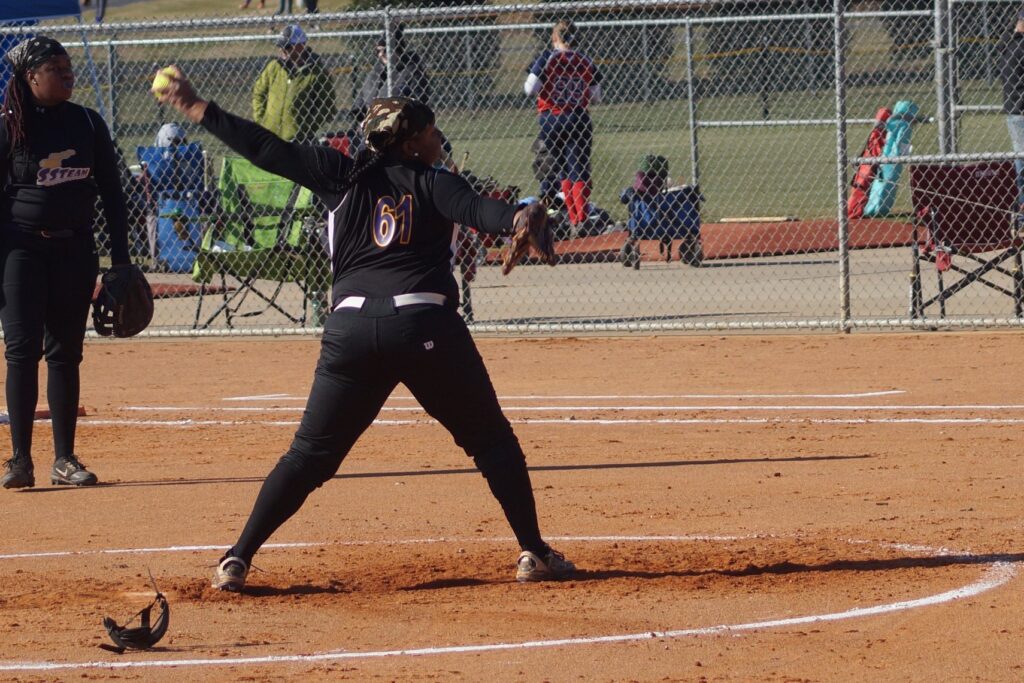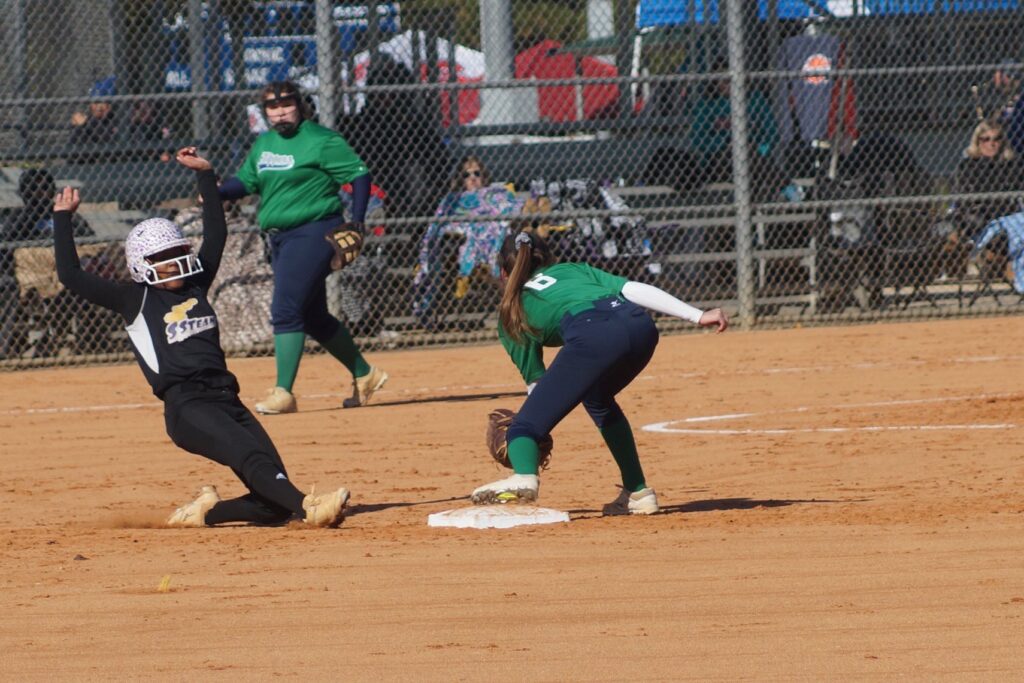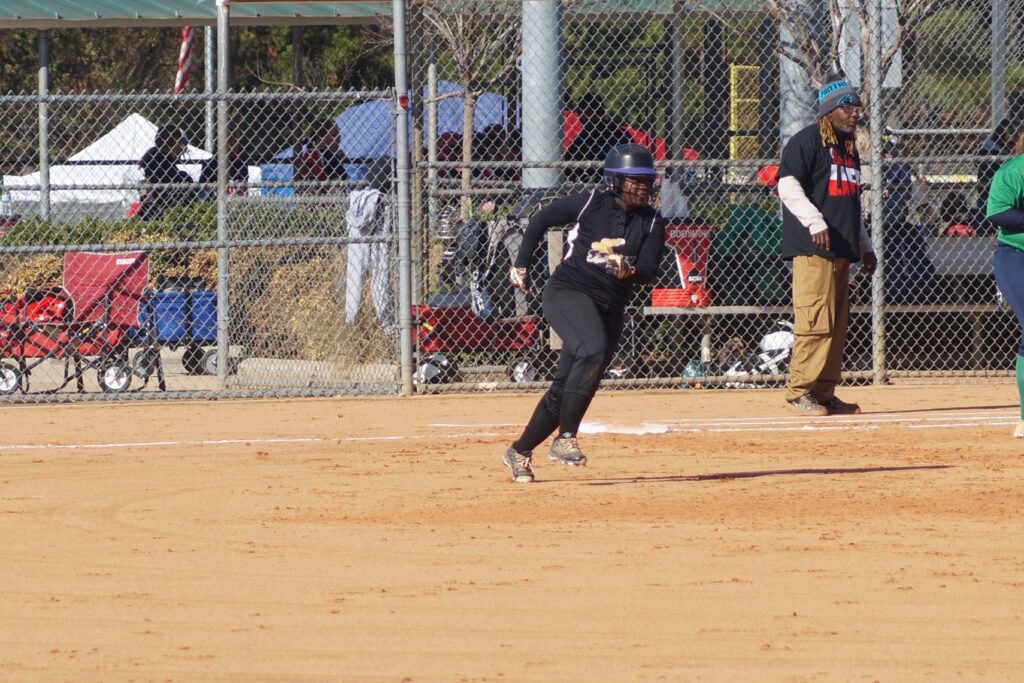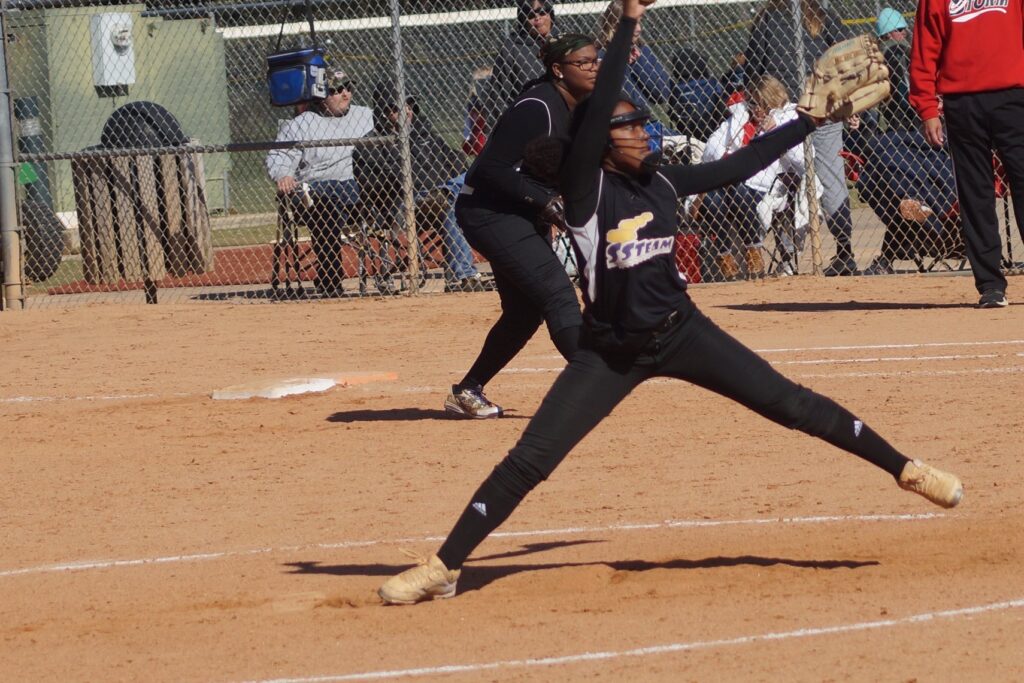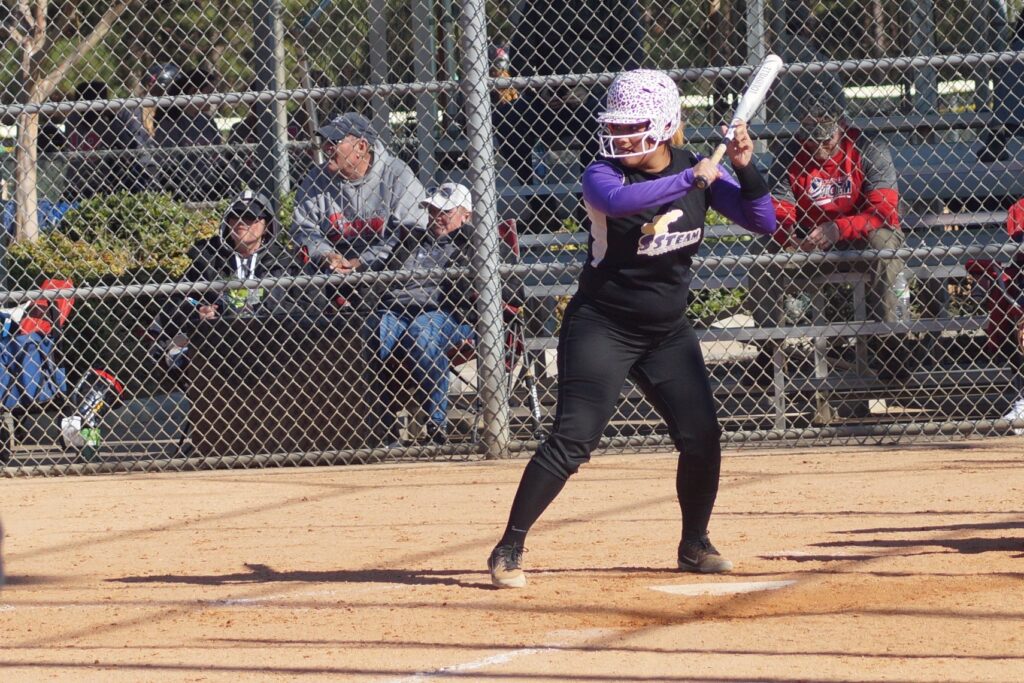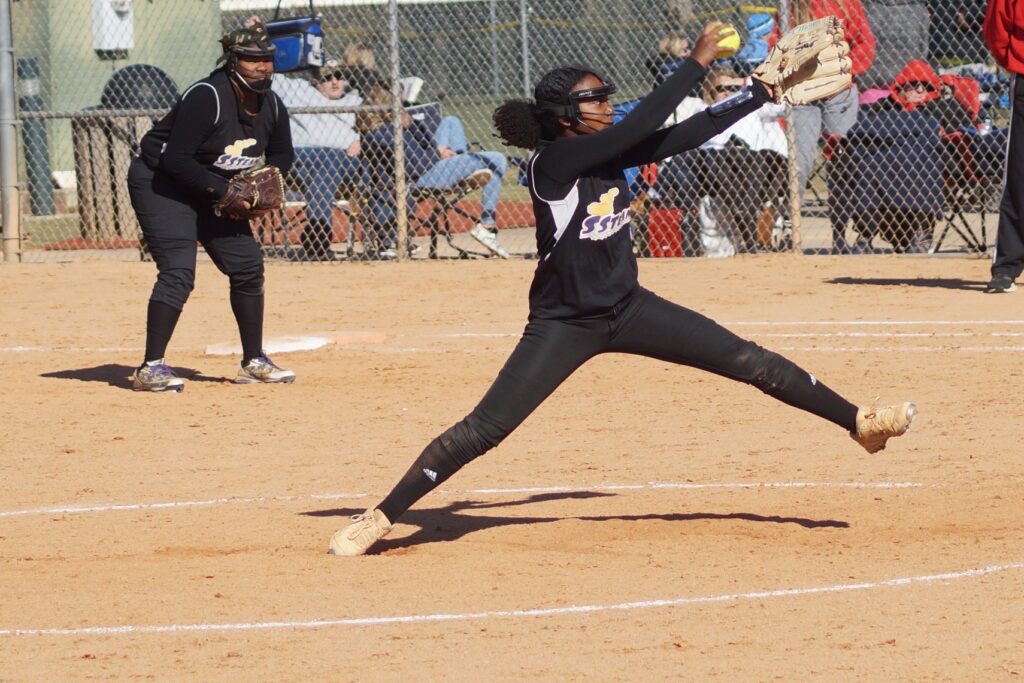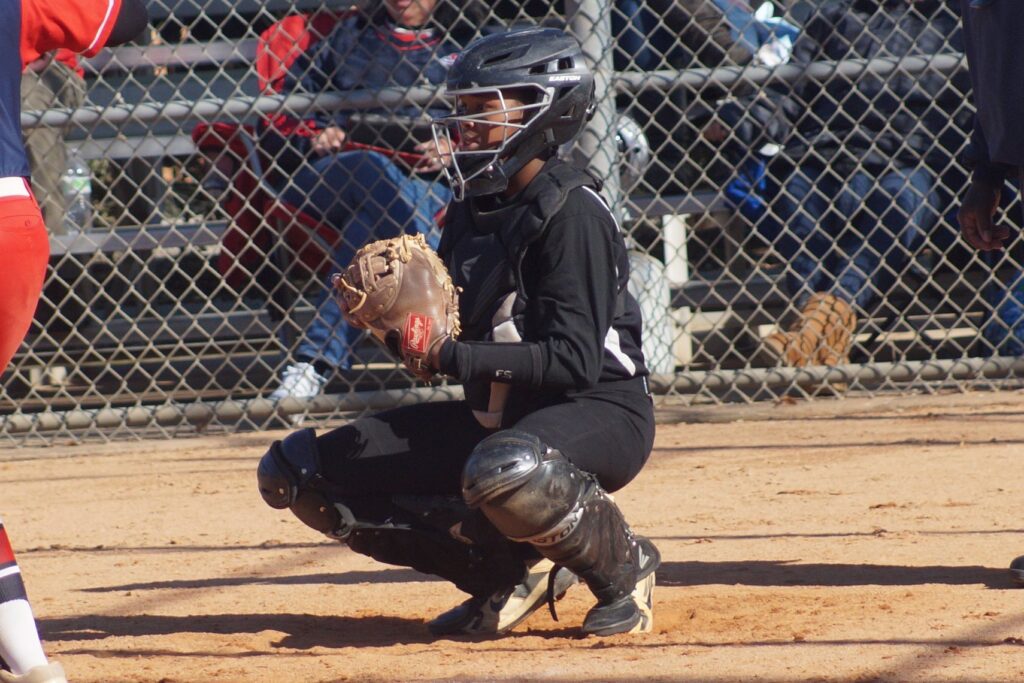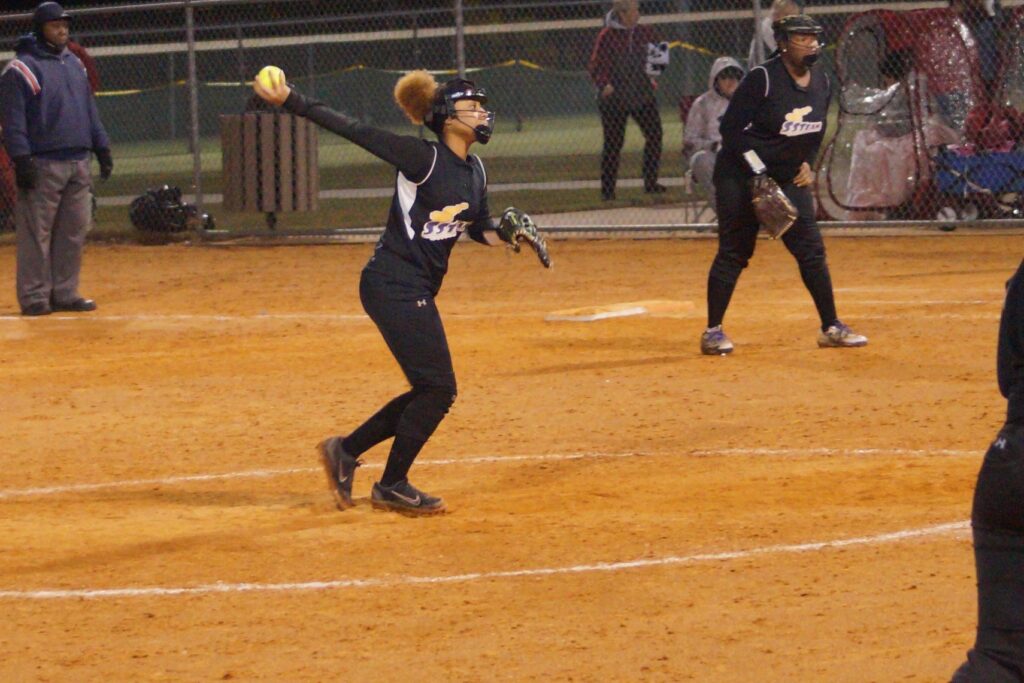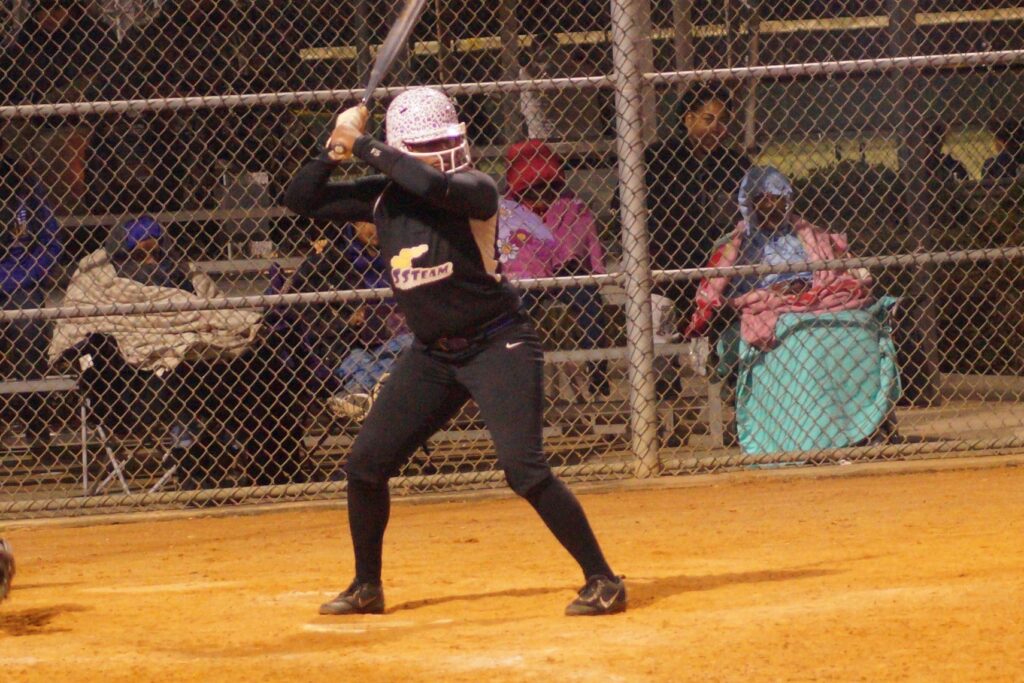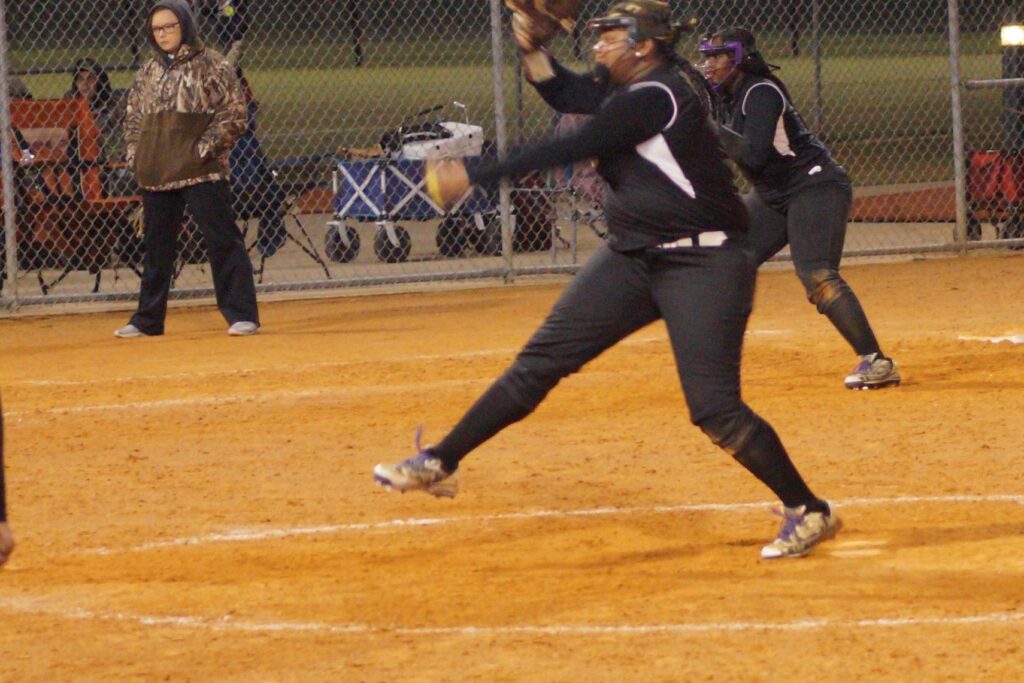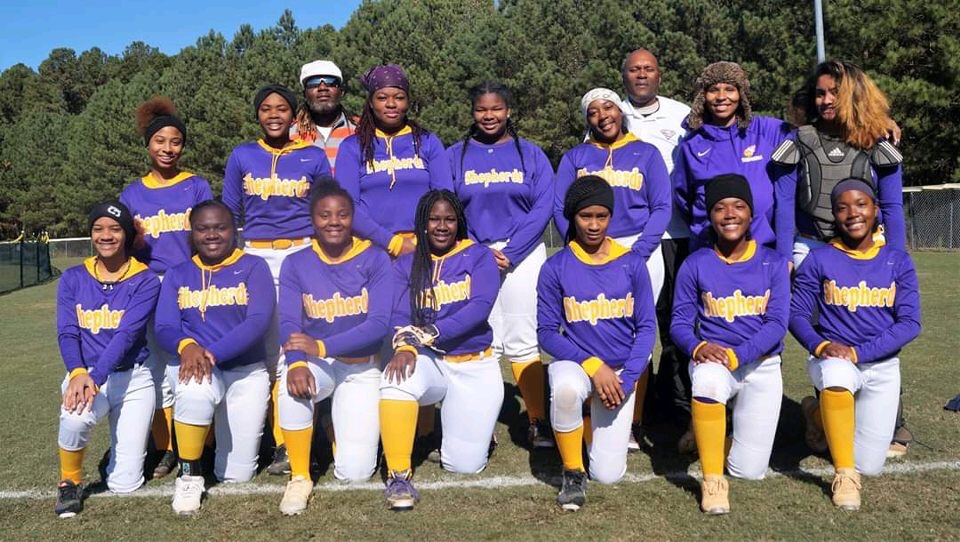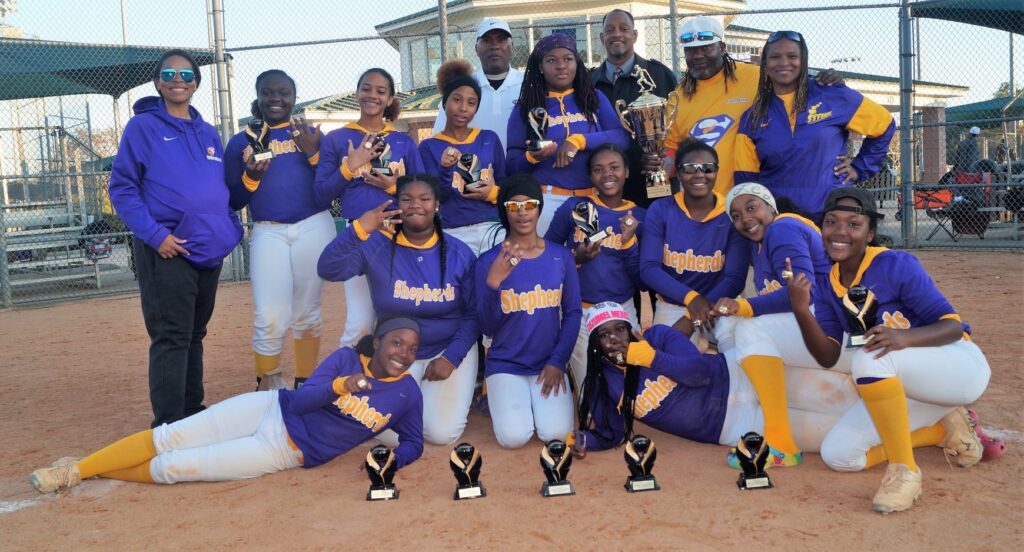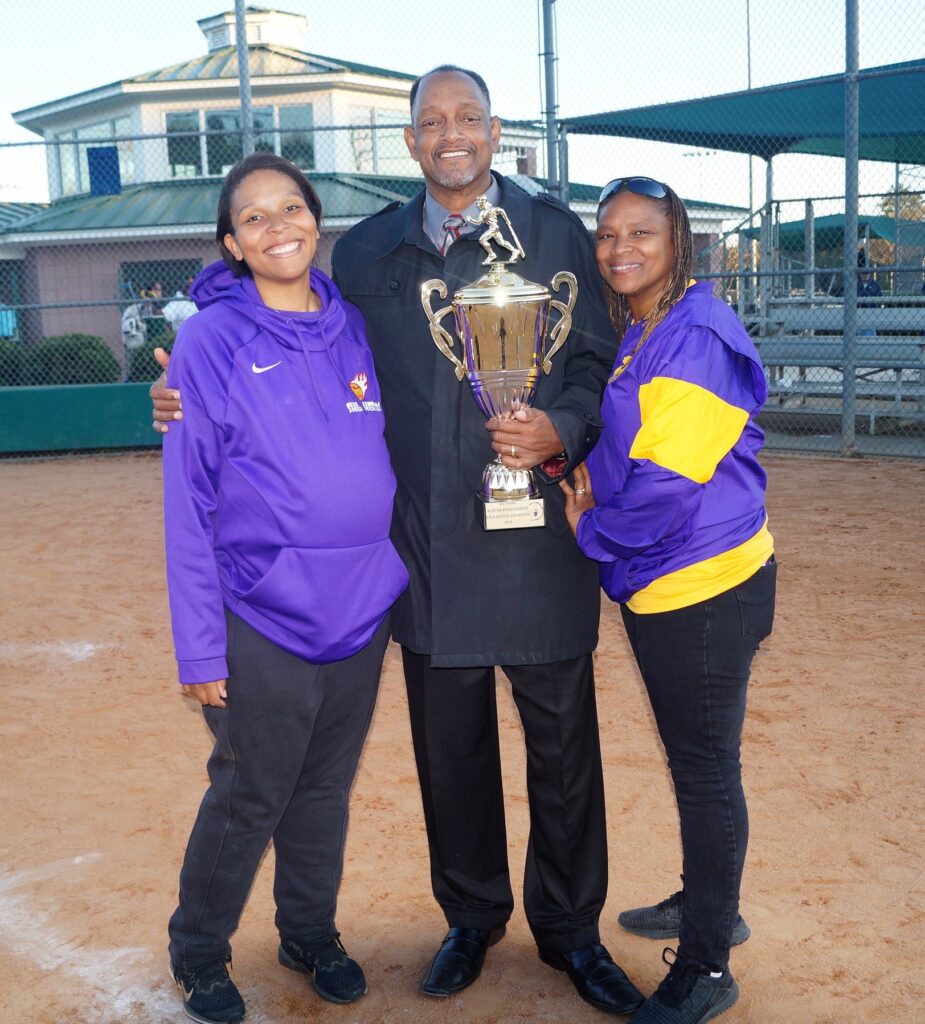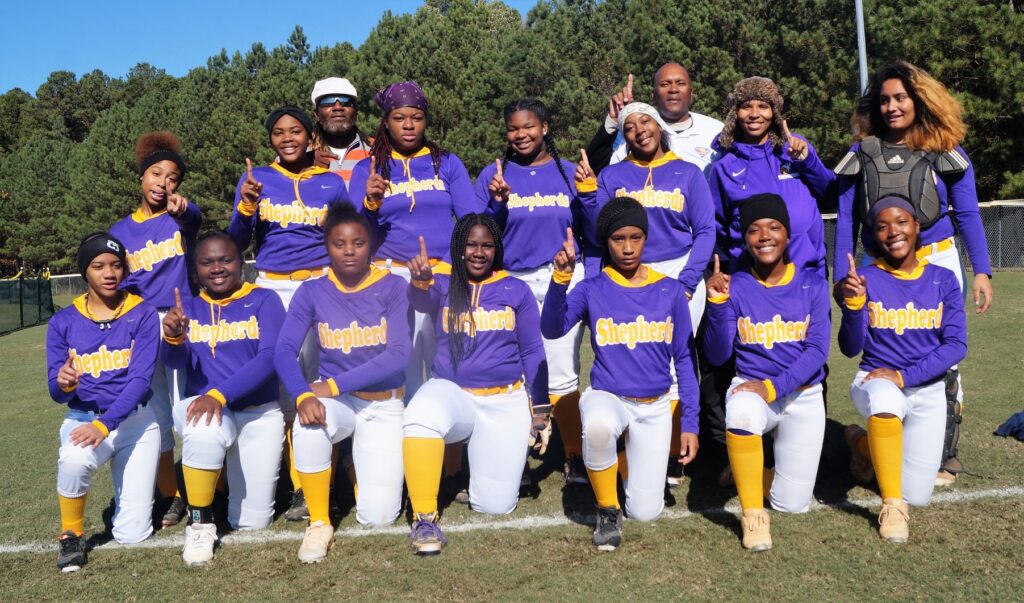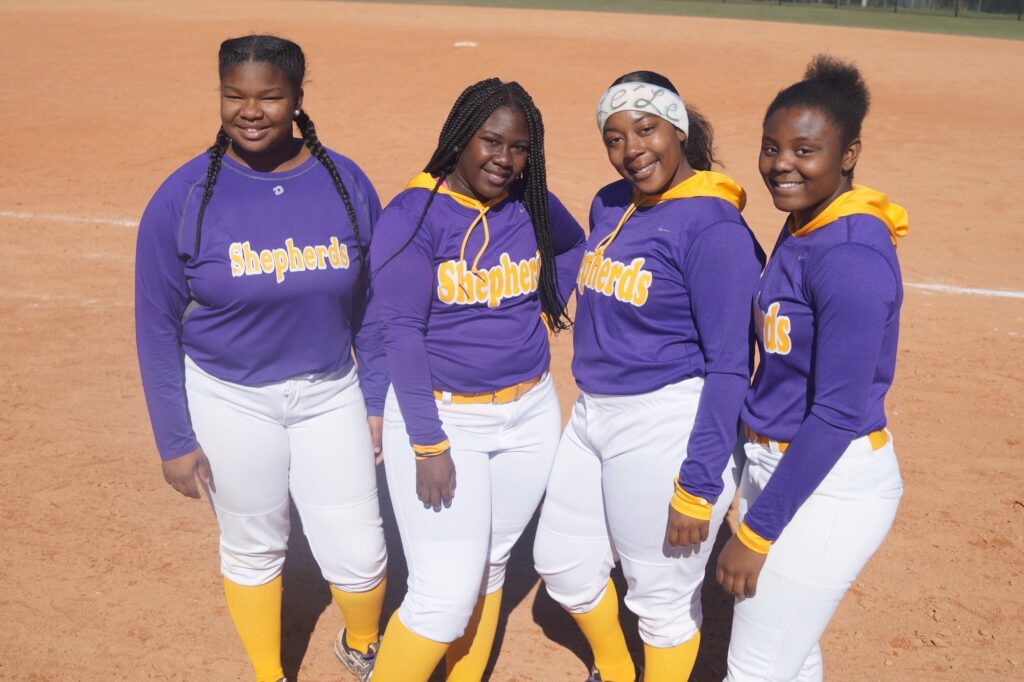 Follow the Shepherds as we learn the game of Softball and use it to fund our college educations.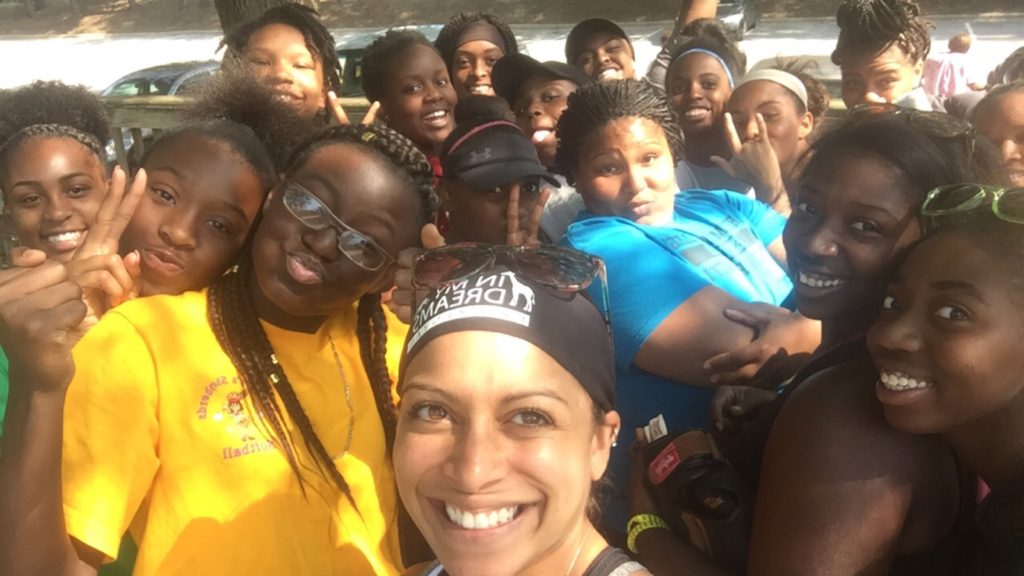 The First Shepherds Practice.  We've come a long way since then, because whether you knew how to play or not, you were welcome to join our team!
We started our first season with Coaches Brittany Lane, Nikki Lynch, and Trey Jernigan of WSSU fame. They won 2 CIAA Championships together and remain best friends. During our first tournament one of the opposing teams presented us their trophy because we had a great attitude about how bad we were playing. 😉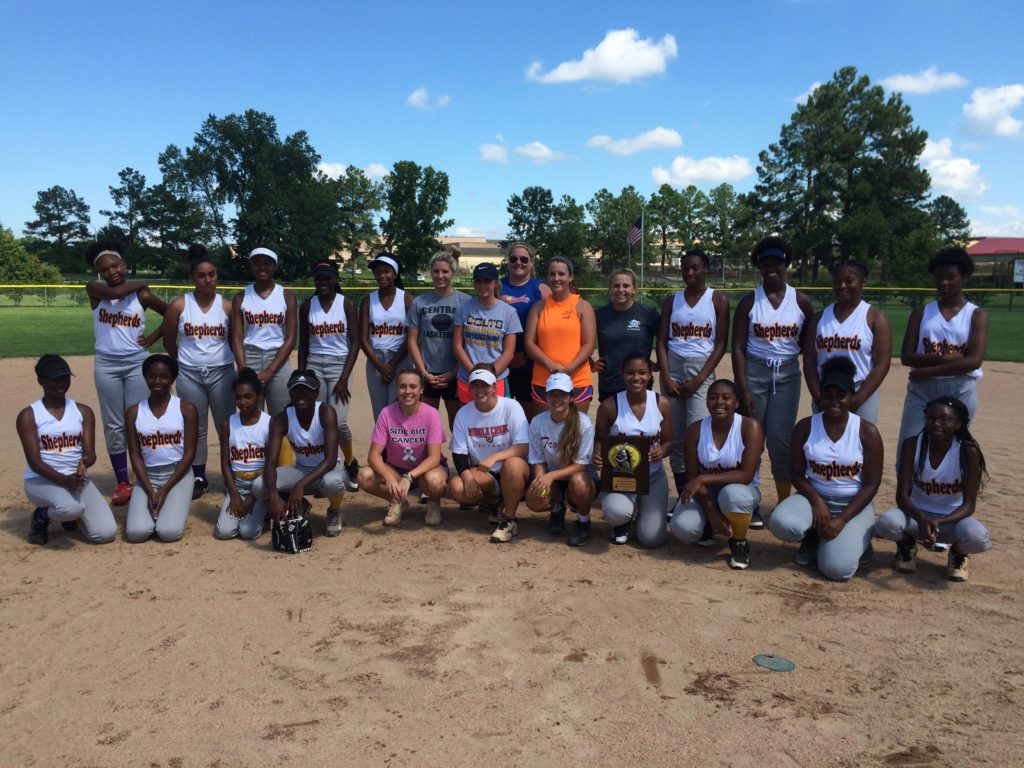 We earned a trophy in our first tournament – For Sportsmanship!
Our second year, we got stronger,  bigger and faster! We also added Coach Jax Woodard of NCA&T Fame (seen far left).
We also took a few college trips to NCA&T, WSSU, College of Charleston, Jacksonville University, and University of SC Gamecocks.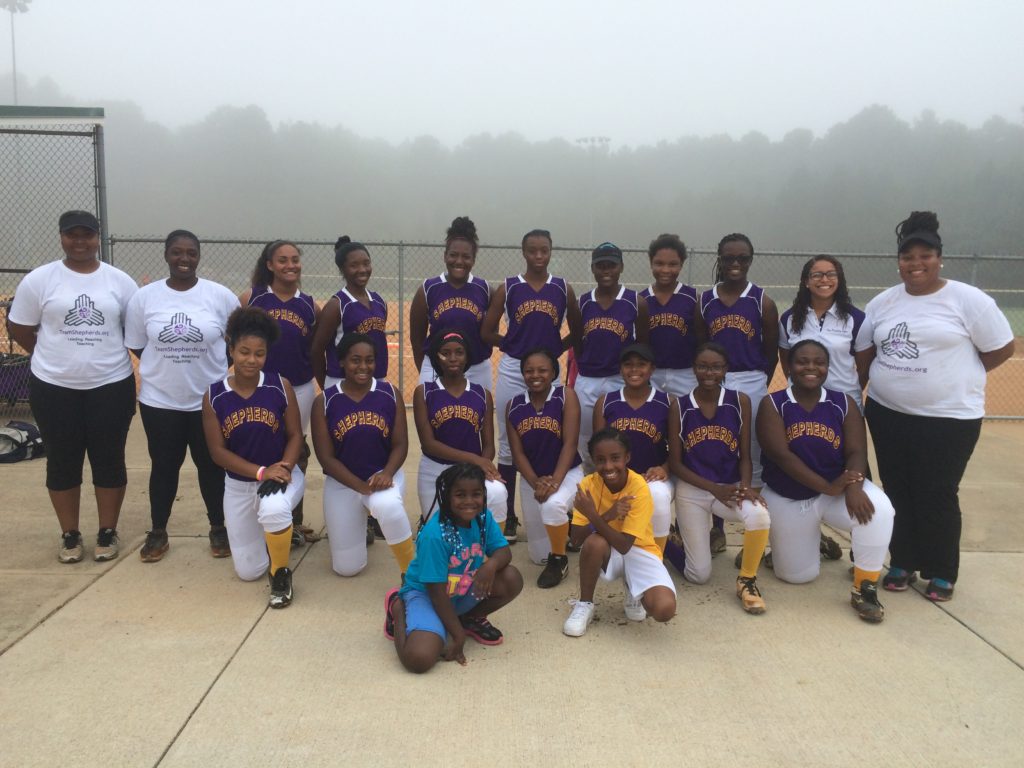 We also had the opportunity to get some really good training in.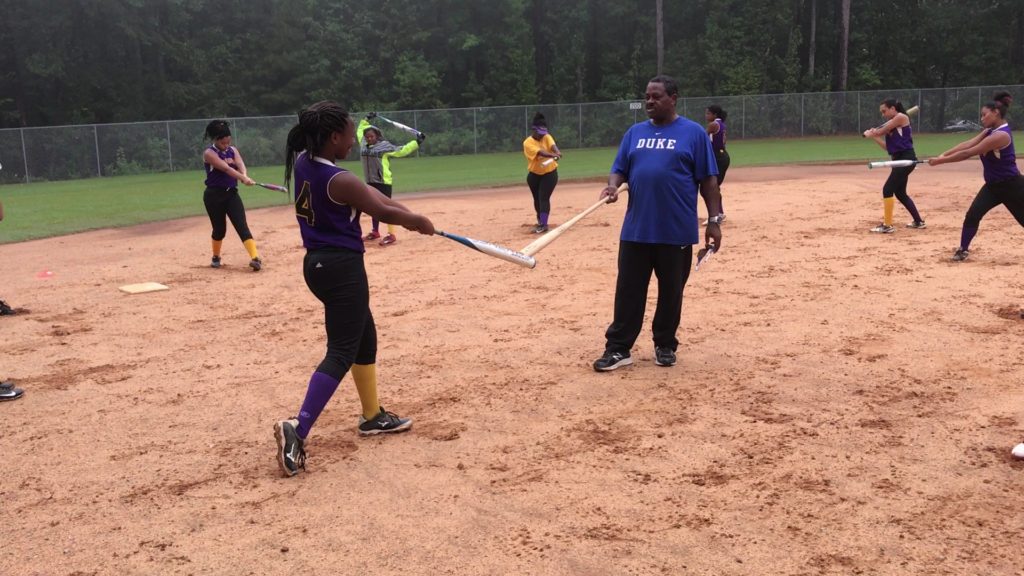 2018 Shepherds are here to compete!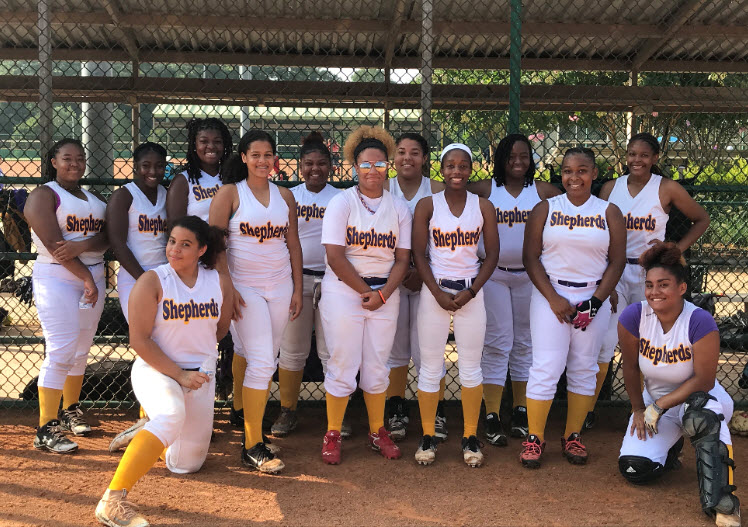 AND WIN!!!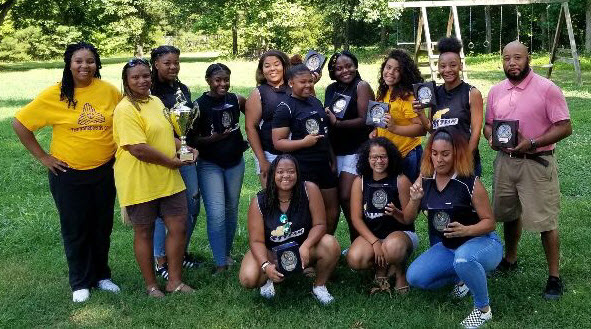 2018 USSSA Eastern Nationals
We got invited to play in the 2018 Duke University Invitational Softball Tournament on Labor Day Weekend!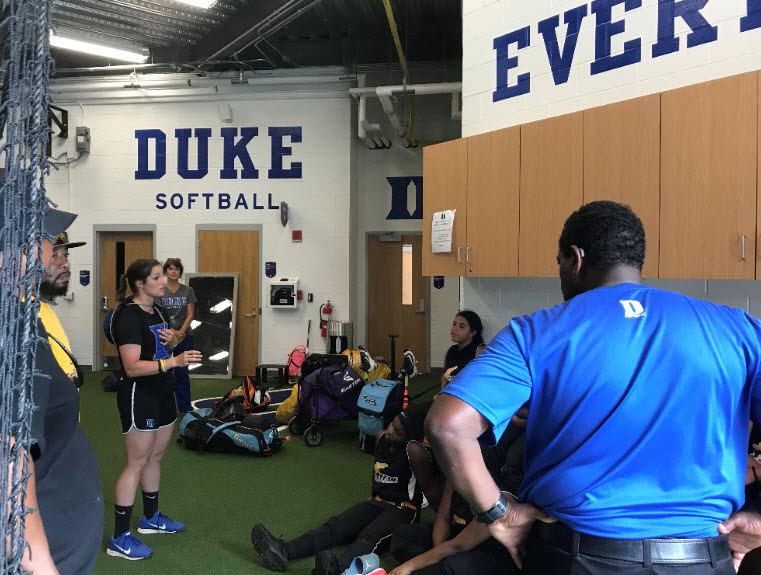 Here are highlights from the Duke University Invitational Tournament.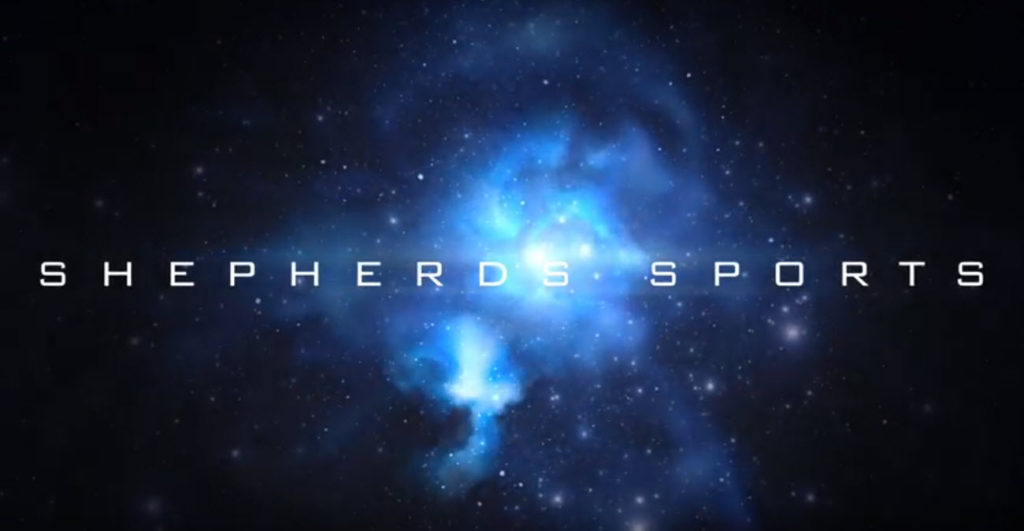 See what's next for the Shepherds
Would you like to join us? Inquire about membership at:
1(855) TEAM 200
1(855) 832-6200
(919) 961-6781
2019 Shepherds