If STEM (Science Technology Engineering Math) careers are all top 10 of the highest paid careers, and underrepresented groups are behind in obtaining STEM related career training; how will we ever reach economic equality?
Team Shepherds has been working to spread the word about STEM educational and scholarship opportunities that exist for people of color, and we want to expand our reach to more and younger minority boys and girls, but we need your help.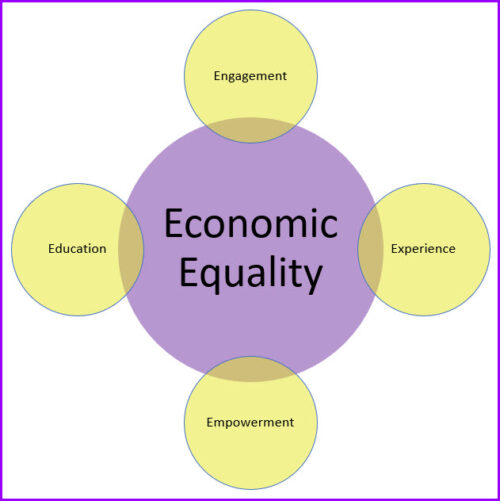 Our Solution:
Engagement + Experience + Empowerment + Education = Economic Equality
ENGAGING our youth early, in hands-on STEM EXPERIENCES at real corporations, EMPOWERED by professionals who look like them. Then connect them to STEM EDUCATION opportunities and scholarships, in pursuit of true ECONOMIC EQUALITY!
To learn more about our youth SSTEAM (Sports Science Technology Engineering Arts Math) programs, check us out at www.SSTEAM.org
Sign up for our FIRST Robotics Program here: