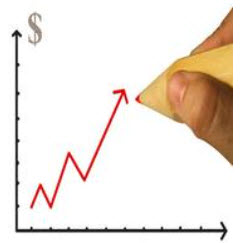 Whether your business goals for 2018 are to create better profits or to reduce your carbon footprint, going lean is the one easy answer. Kaizen means 'Change for the Better'. We have to look at waste in different ways and in different places. Waste, in its many different forms, is rampant in business and probably takes up over half of your business day. Find out how to measure and eliminate the waste in your business.
Learn the secrets of the Fortune 500 to help your organization reach new heights. Go to Shepherds SSTEAM Website
To learn more, contact Kaye Woodard or Danny Nixon at 1(855) TEAM 200  or (855) 832-6200.